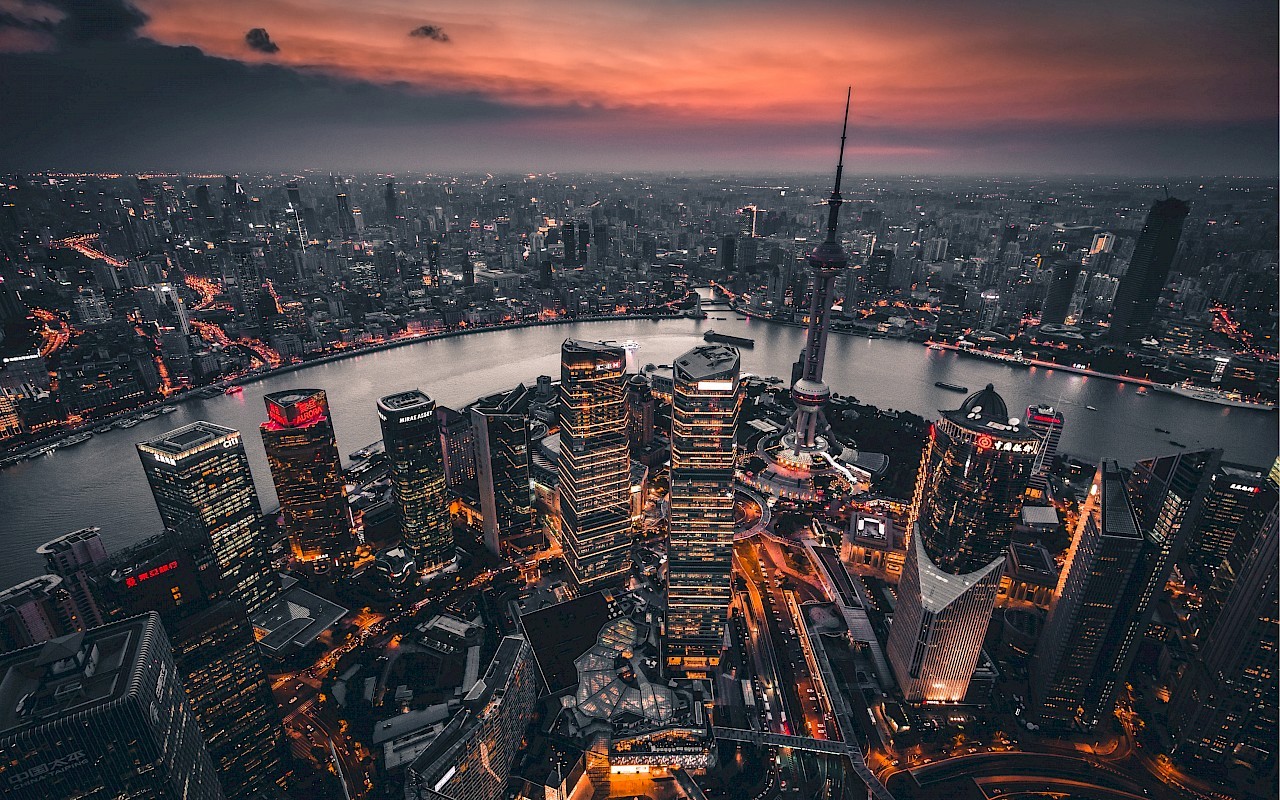 On September 4 & 5, we are bringing some of the most prominent names at Viedoc from Stockholm to Shanghai to share insights into our award-winning eClinical suite. This will be a wonderful opportunity to listen to case studies, network with industry peers, and enjoy breakout discussions to supercharge your clinical trials.
RSVP here, or by scanning the QR-code bellow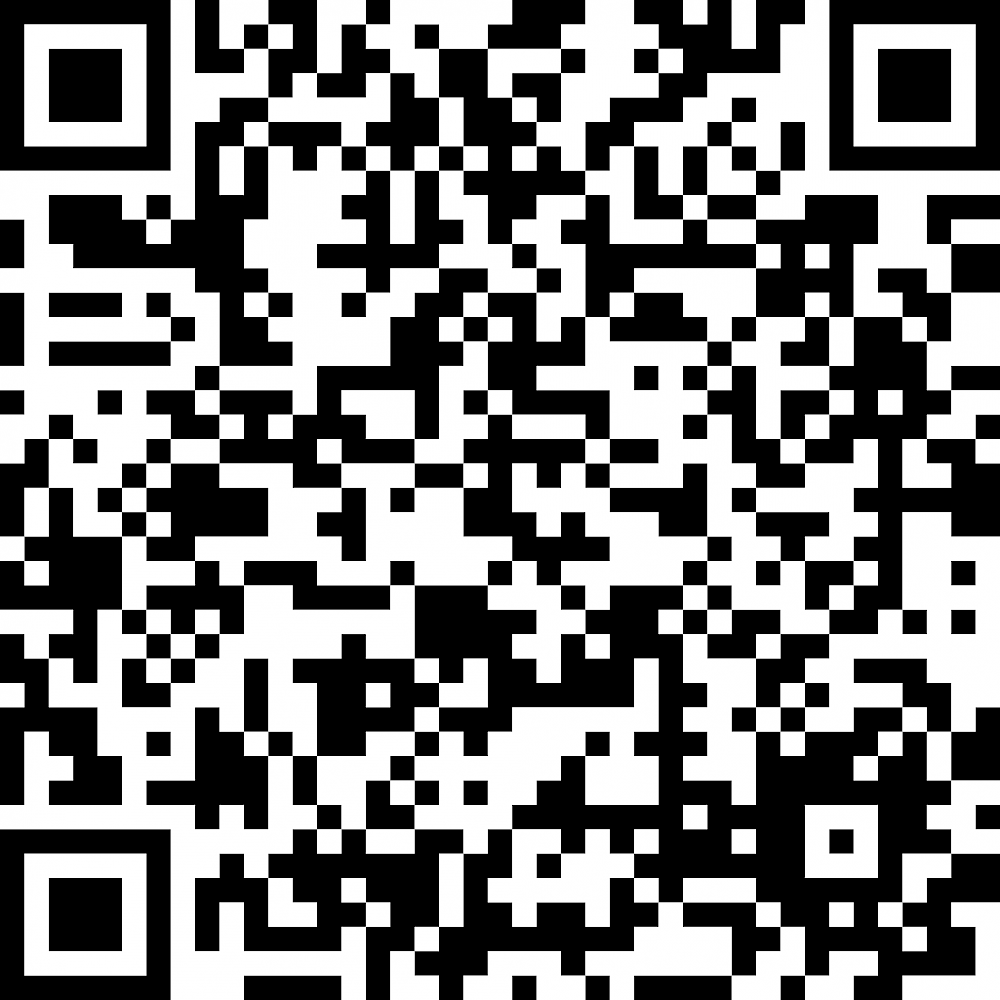 At Viedoc, our users are at the core of our mission, and fostering an engaged user community is paramount. Viedoc user group meetings play a crucial role by providing a dynamic platform for communication, collaboration, and growth. By bringing together current and prospective customers, these gatherings enable individuals to express their valuable insights and actively influence the future direction of Viedoc developments.
We invite you to participate in our inaugural user group meeting in China, where knowledge sharing, creative problem-solving, and continuous learning will be at the forefront. This event promises an opportunity to explore and experience Viedoc products and features firsthand while engaging with esteemed guests from renowned Contract Research Organizations (CROs) and law firms, who will delve into subjects such as study builds, data protection, and regulation.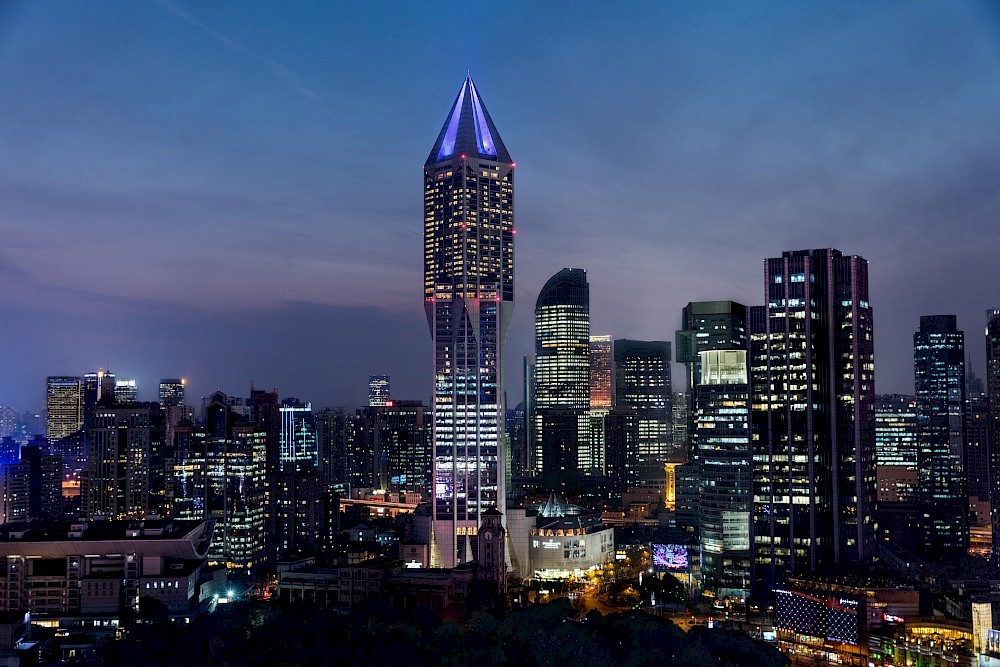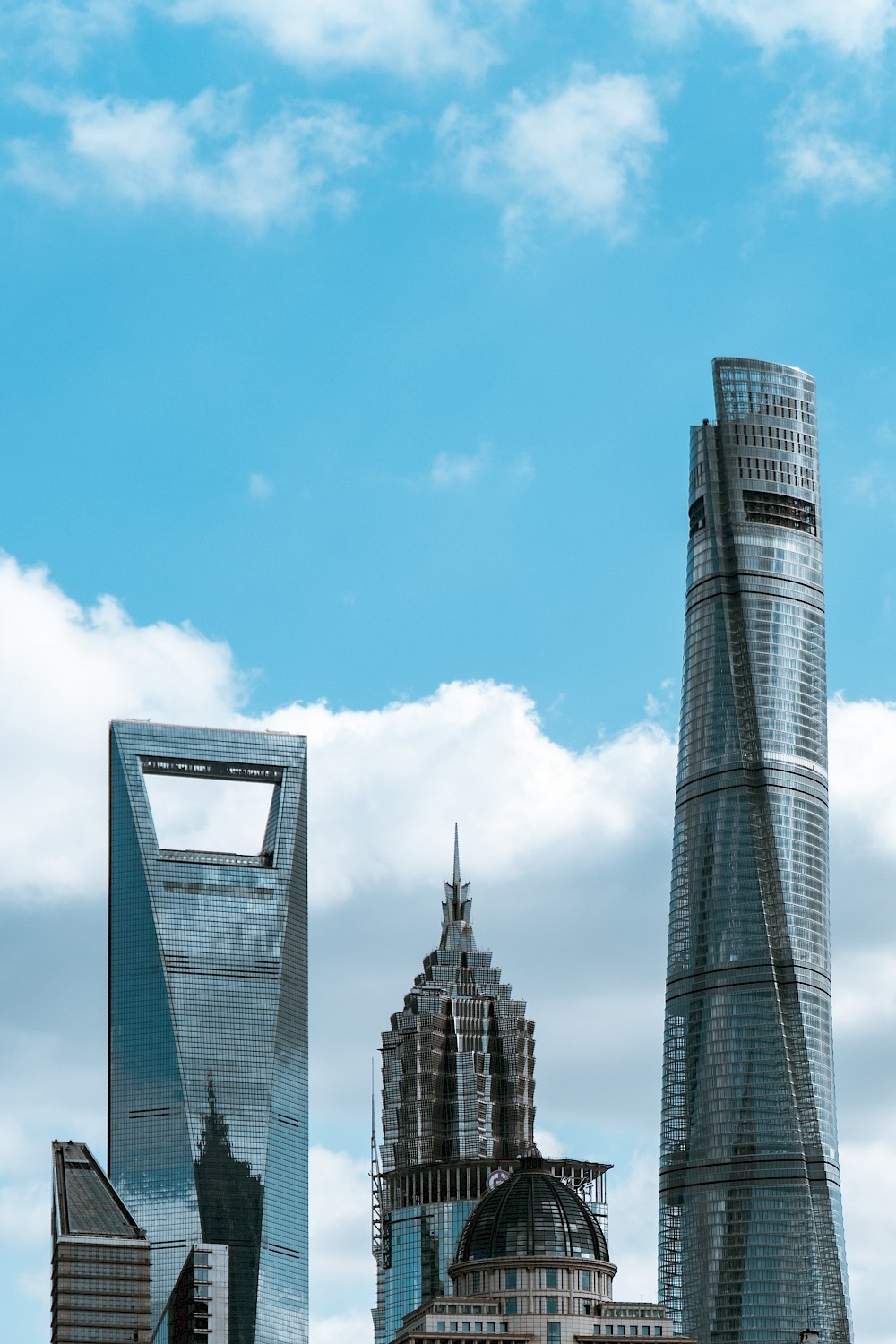 Event details
Viedoc User Group Meeting China
Monday, September 4 & Tuesday, September 5, 2023
9:00am-5:00pm (GMT+8)
JW Marriott Hotel Shanghai
At Tomorrow Square
399 Nanjing West Road, Huangpu District,
Shanghai, Shanghai, China, 200003
Who should attend
The Viedoc user group meeting is designed with a specific focus on the next generation of Clinical Data Managers. The event caters to individuals in different job seniorities, such as Senior-level, Managerial, and Director positions, spanning across various job functions, including Research, Operations, and Healthcare Services. By accommodating this wide range of expertise, we create an enriching environment for all attendees.
What to expect
You will be presented with a varied agenda of topics designed to both inform and inspire. You will be welcomed by key figures from Viedoc such as Henrik Blombergsson, Co-founder & Chief Operating Officer, Parul Sharma, Chief Commercial Officer, Feng Cheng, Vice President of Business Development APAC, and Matty Huang, Head of Professional Services China.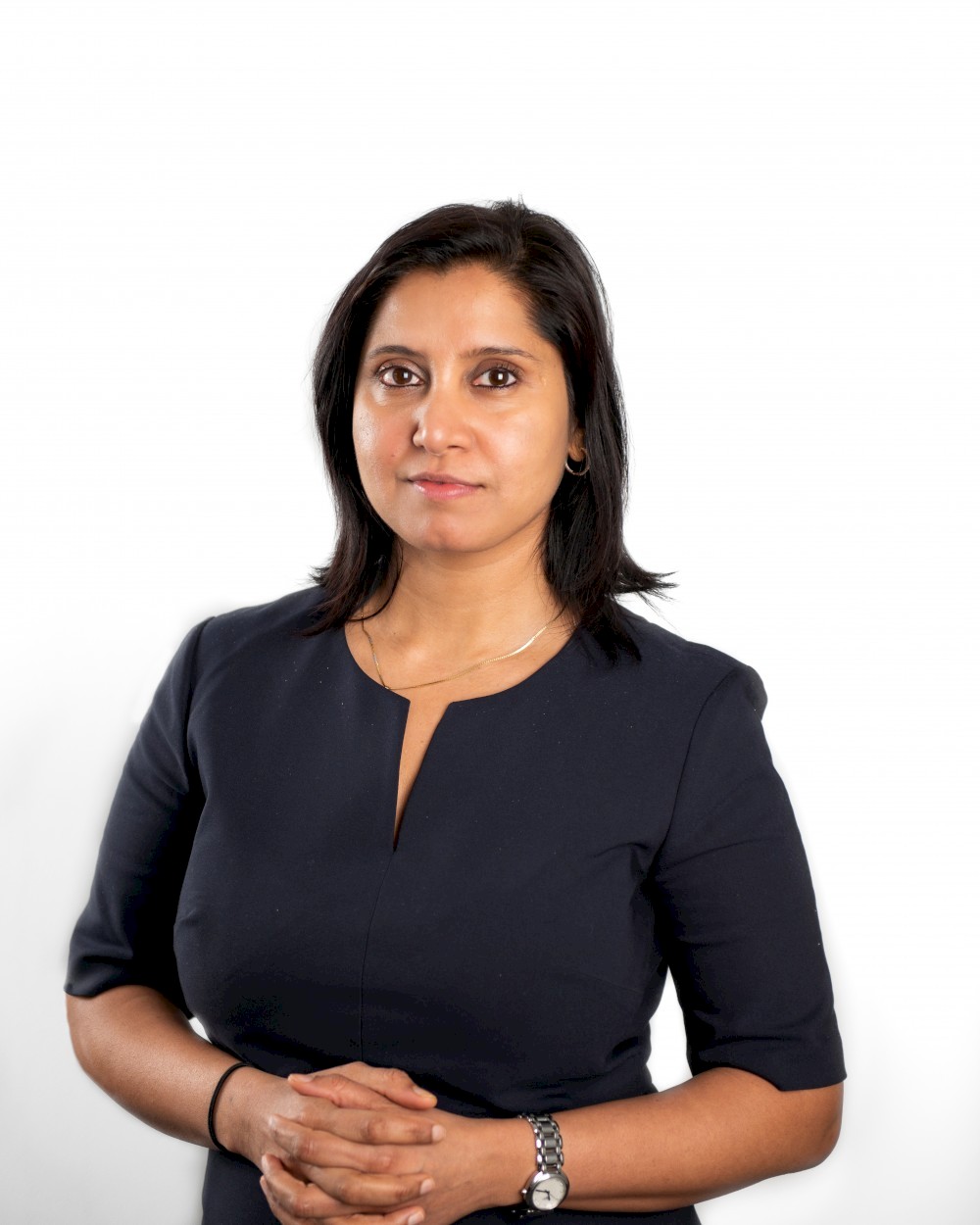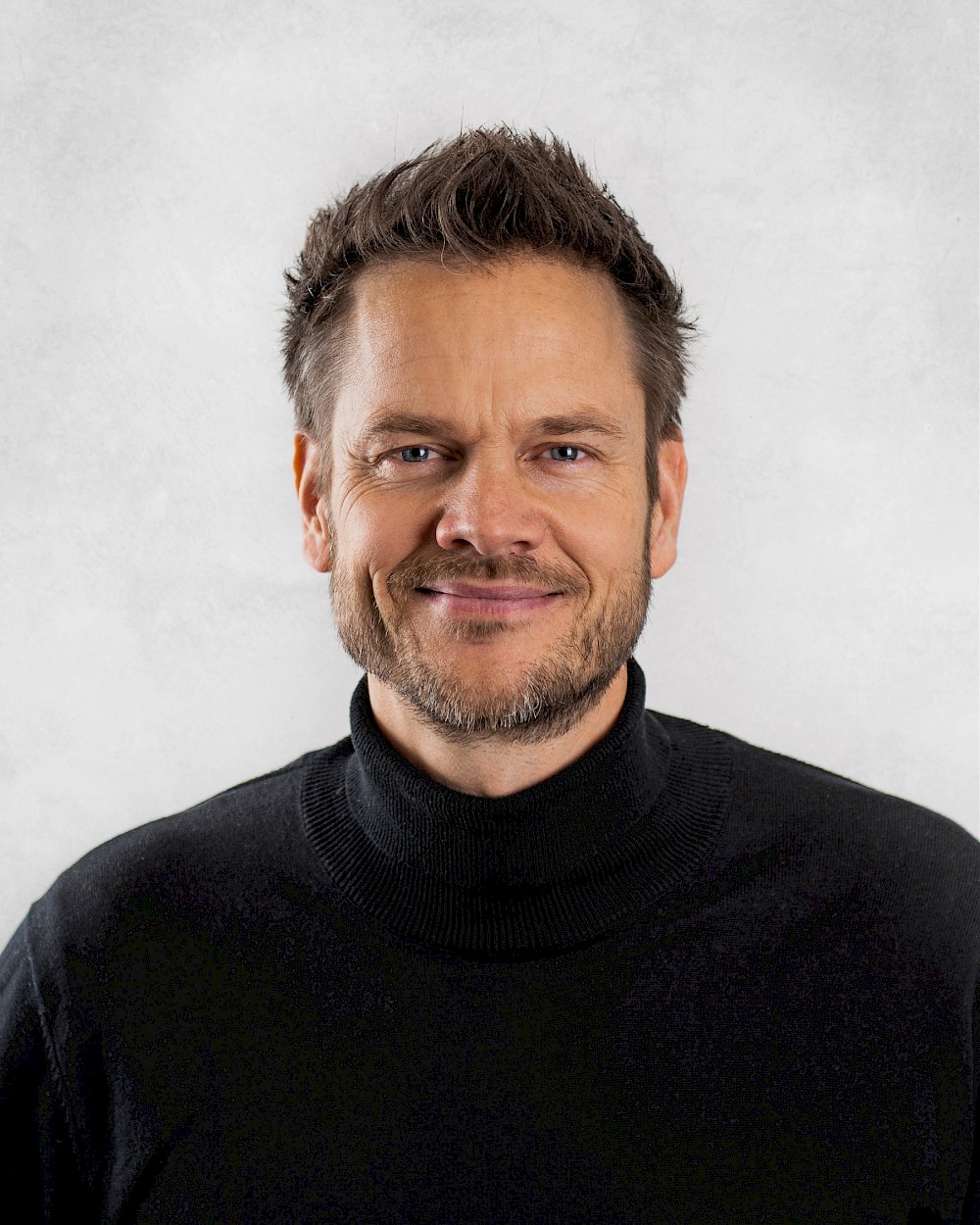 Day 1
After a welcome speech, you will be introduced to some of our products and hear about our exciting growth plans for China. We will round out the session with a look at personal data regulation. In the afternoon, we will open the session discussing Electronic Data Capture (EDC) and eSource. Next, you will learn how to build a study using Viedoc and the power of visual reports.
Day 2
We will share some exciting news with Viedoc customers about upcoming product features and plans before a discussion about the experience of building a study using Viedoc and a look at our pricing model. There will be time for questions and an open forum before we break off into smaller groups for more detailed discussions. Please note! Viedoc customers only.
Guest speakers
Professor Yao Cheng, Director of the Medical Statistics Office, First Hospital of Peking University, Vice President of Hainan Real World Data Research Institute: Yao Cheng holds significant academic positions, including Executive Director of China Health Information and Healthcare Big Data Society. He has made major contributions to the field, proposing an integrated solution for efficient clinical research data collection through hospital clinical electronic source data recording tools.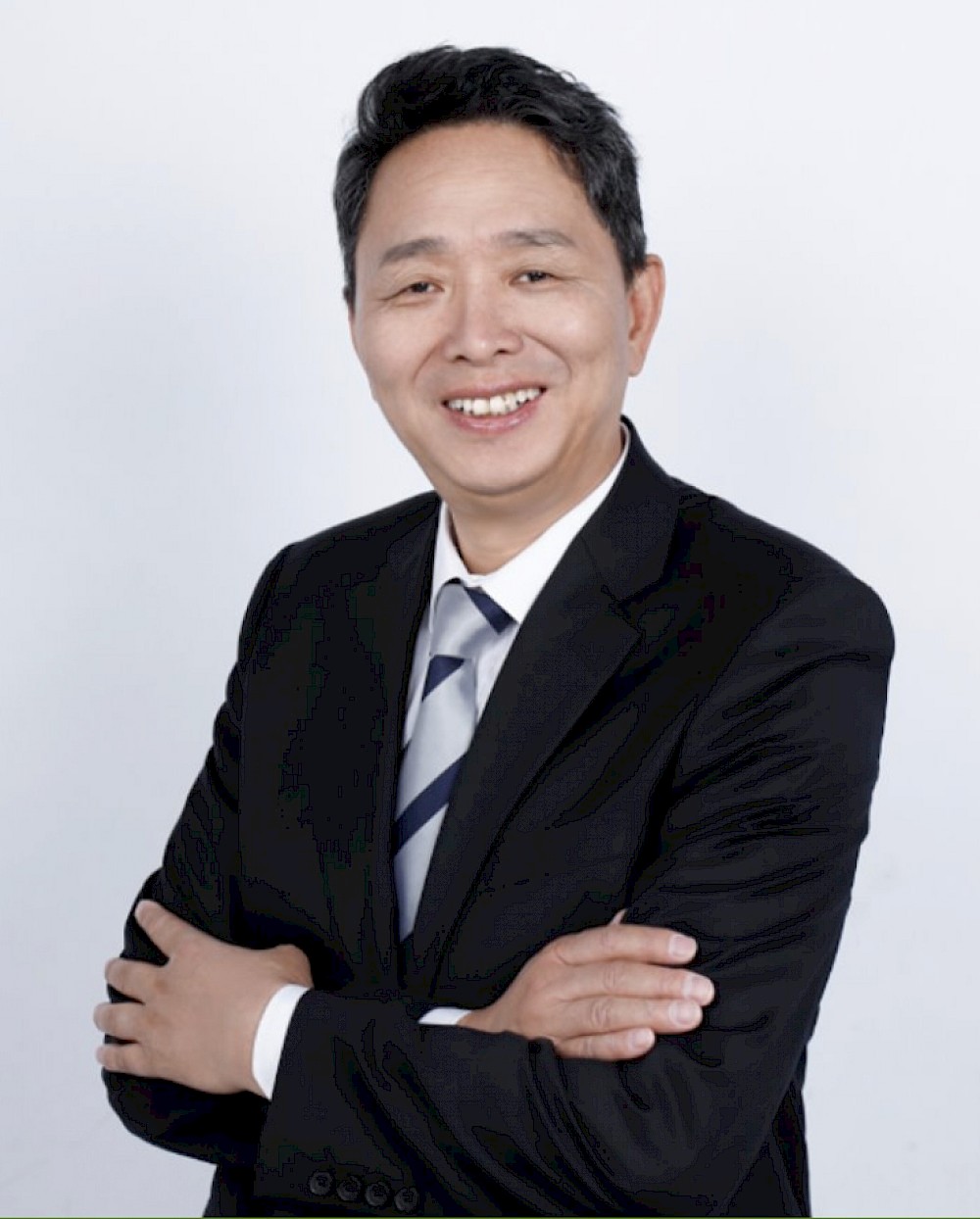 James Jiang, Founder of Topcom China Law Offices: James received his bachelor's degree in law from Shanghai International Studies University, and his master's in law from the University of Amsterdam and New York University. As the equity partner and corporate head, he focuses on corporate legal services, regulatory compliance, and dispute resolution.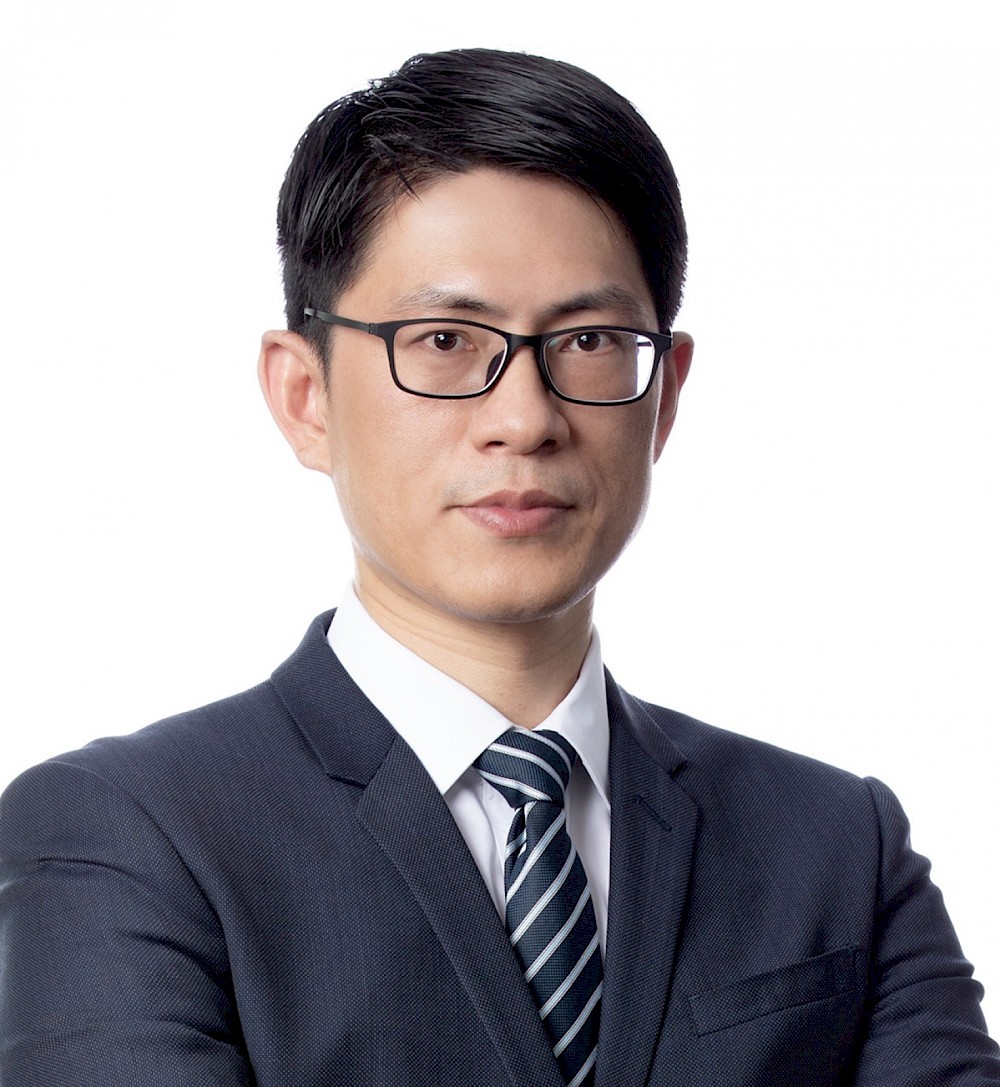 Haiping Yu, Head of Technical Resources, Caidya: Caidya is a multi-therapeutic CRO serving innovators worldwide. Caidya leverages industry-leading and proprietary clinical technology to ensure trial transparency and data-driven decision-making. Caidya has nearly 1,800 employees in more than 30 countries throughout the world.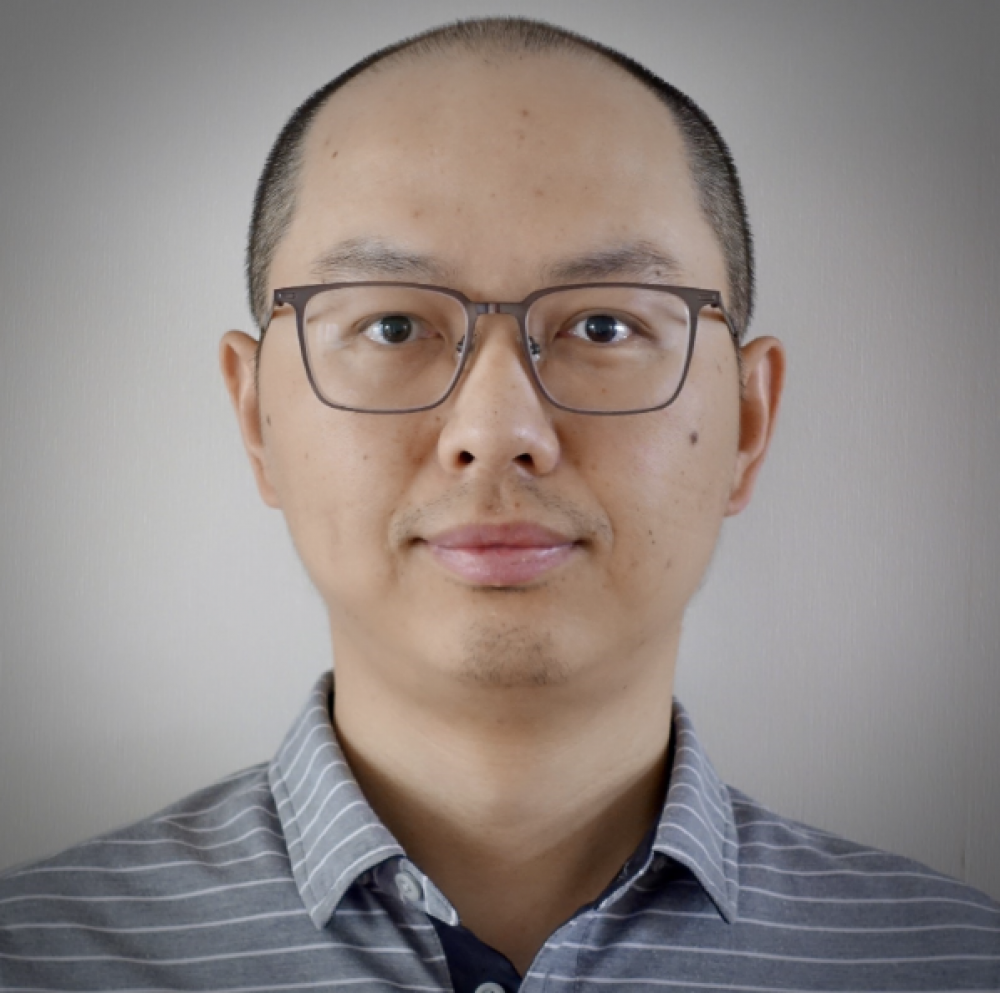 Key takeaways
Get a company introduction and gain insights into our growth plan in China.
Understand Viedoc product strengths and competitive advantages.
Learn about the regulation of personal data protection in China.
Explore our EDC and eSource from a customer's perspective.
Acquire knowledge on building a study in Viedoc—directly from the company's co-founder.
Discover how to create visual reports in Viedoc EDC.
Participate in discussions on our future releases, road map, and pricing model.
Engage in small group meetings and breakout sessions to optimize study builds and discuss topics of interest with experts from Viedoc and other customers.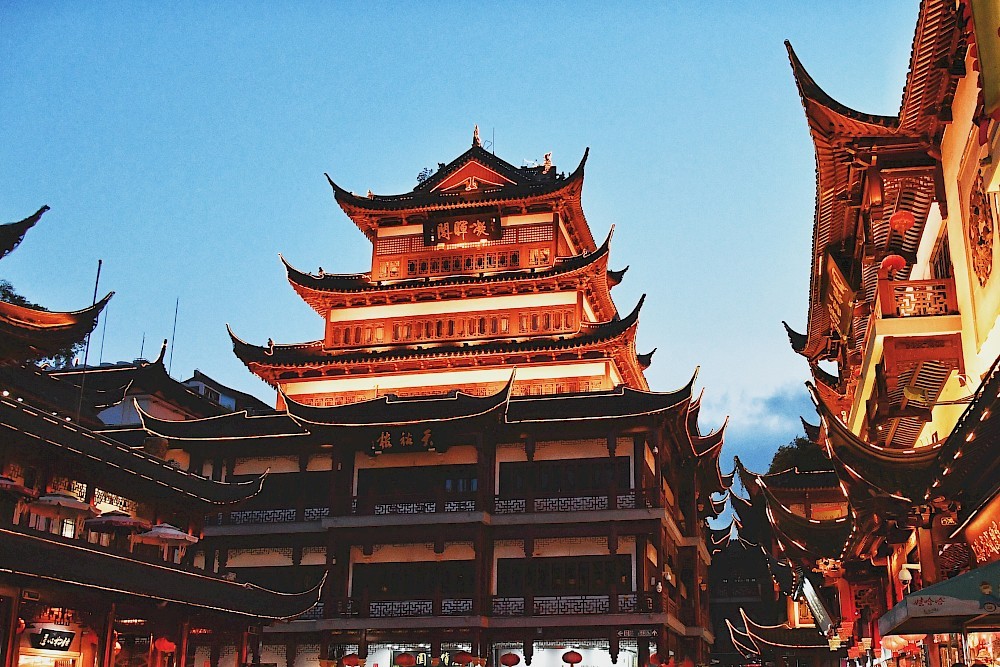 How to register
RSVP here, or by scanning the QR-code bellow.